Manage consultations with
LOUIS Referrals
LOUIS Referrals is a flexible and easy-to-use solution for consultation which will save you time and money. With LOUIS Referrals you can configure the system to match your community's processes as well as meet regulatory requirements.





LOUIS Referrals is configured to match community processes

Automated GIS analysis saves time and reduces errors

Record each step so you can create a record of consultation easily

Template based design provides consistency and flexibility
Define Community Templates
Create templates to guide the consultation and review process
Use multiple templates to control the flow of the process
Create new or modify existing templates as needed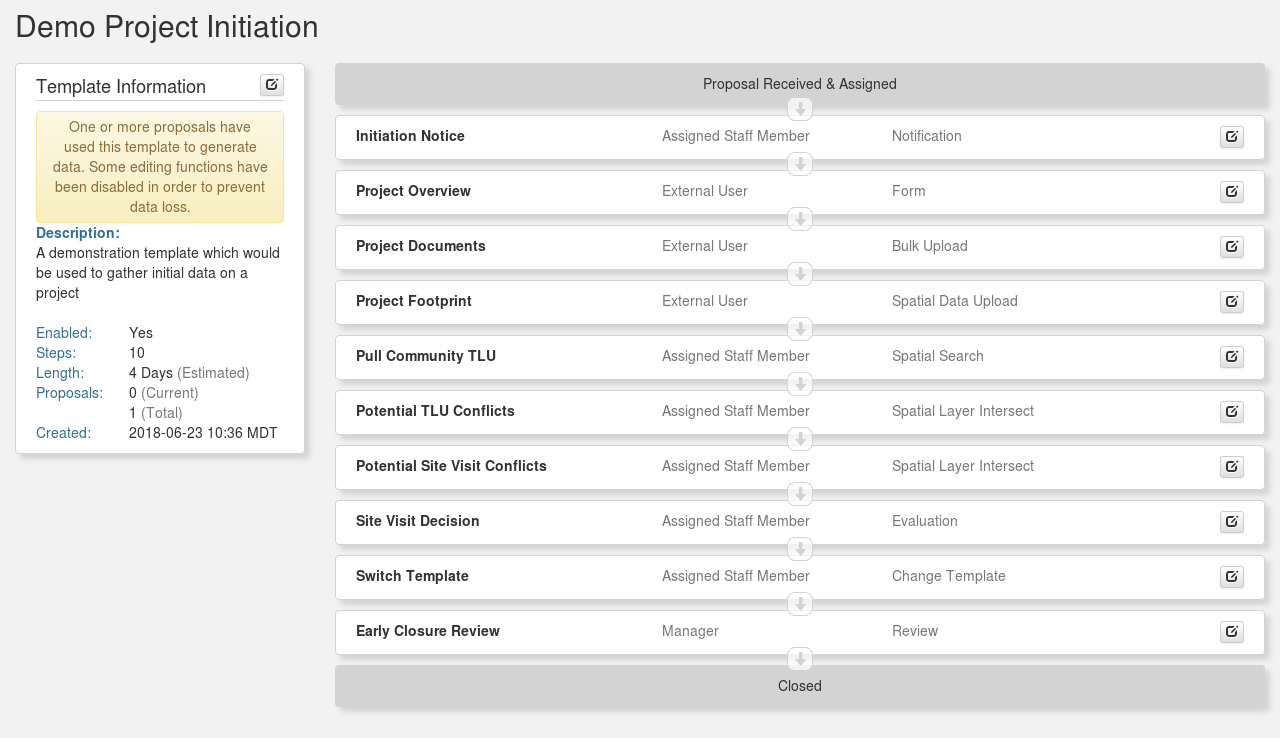 Review Proposals
Track the progress of a proposal and see all proposals in one place
Build a record of consultation together with proponent via the integrated message system
Minimize administrative overhead by linking contacts to proposals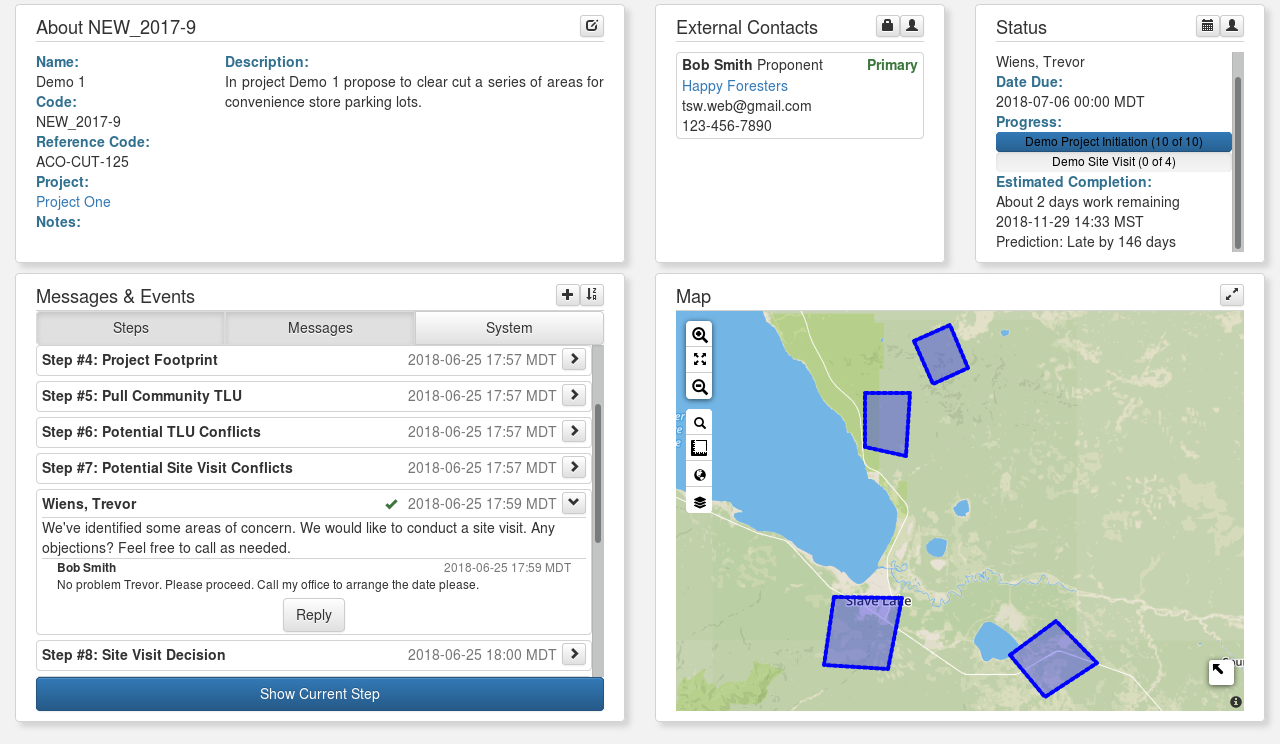 Create and Manage Invoices
Create invoices within or independent of proposal reviews
Send invoices via email or print and mail them
Record and track invoice status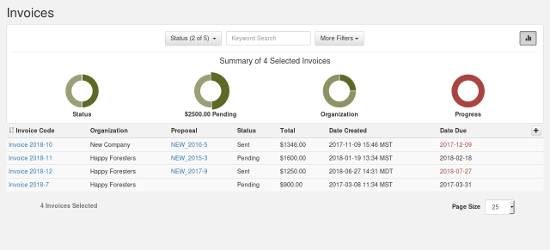 Join a growing number of communities who are collecting and using their community's information to make decisions.