A flexible and easy-to-use solution for community-led cultural research
LOUIS Heritage is designed to preserve not only the content of interview information but as much context as possible by storing and using maps, text, audio, video and photos together. This integrated approach supports the long-term use, preservation, and protection of community information.





Record and archive information with full metadata support

Use community defined categories to guide content analysis

Use multiple research methods as needed

Create effective maps from interview data easily
Stay Organized and Meet Your Research Needs
Organize information by Project
Setup Use and Occupancy studies easily with built-in coding support
Customize interview structure and content to match your study design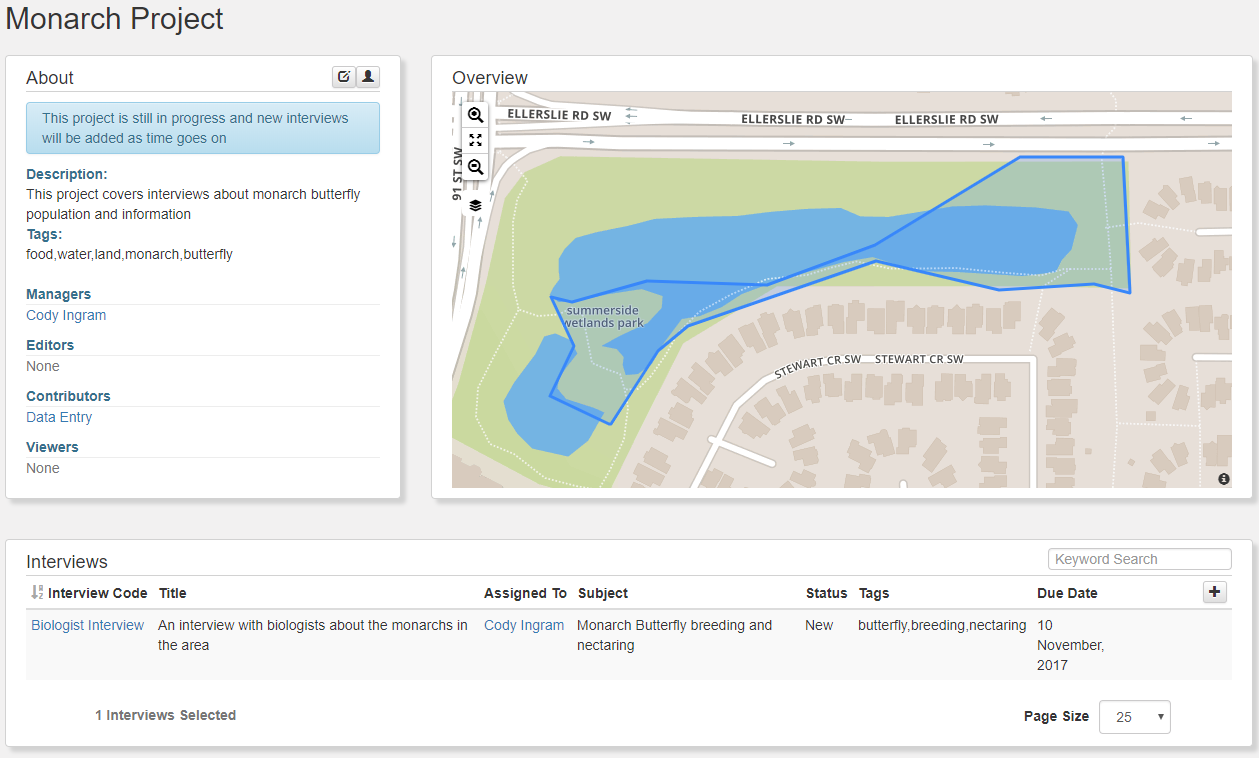 Protect Privacy and Preserve Context
Each part of each interview has its own privacy setting
Keep and use text, photos, video, audio and map information together
Search across all information together to create maps and reports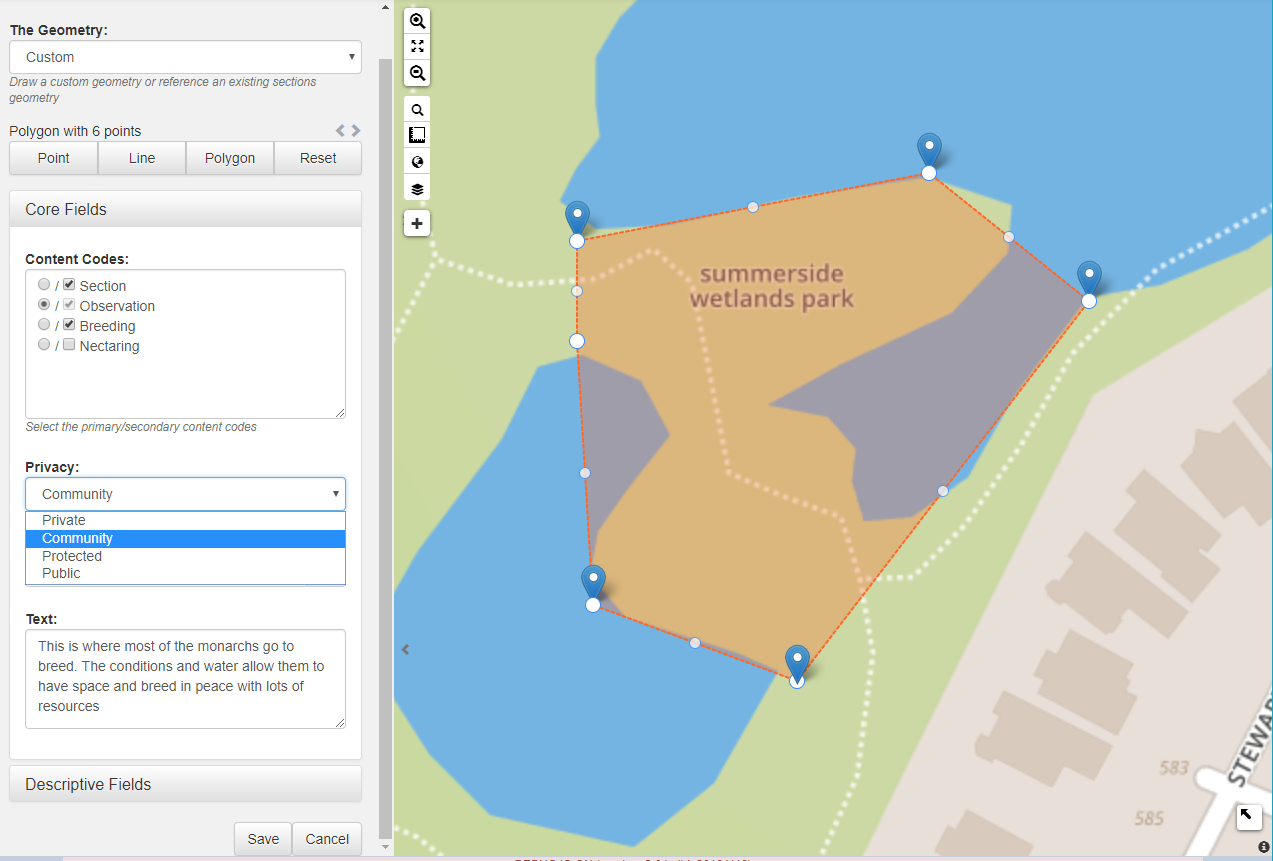 Training and Support
Work with our team to configure the system to match your needs
Receive training customized to match your needs
Built-in online help with video tutorials
Contact us by phone or email for quick assistance
Optional research design and mentoring services are available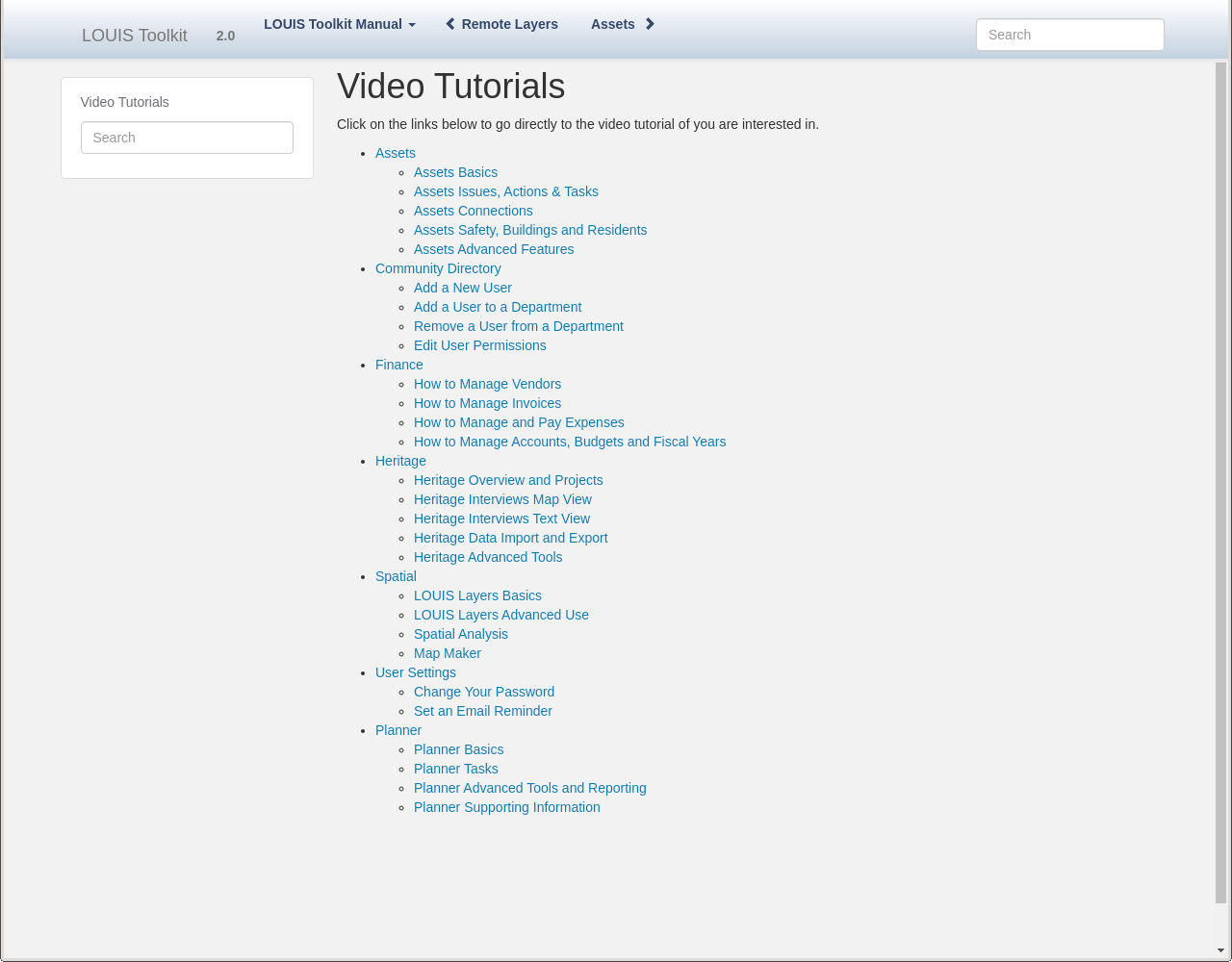 Join a growing number of communities who are protecting and preserving community knowledge with LOUIS Heritage.